The Waitaki Region
Waitaki Valley is the second smallest wine region in New Zealand. With a climate dominated by the Southern Alps to the West and the Pacific Ocean to the East, Waitaki is both visually stunning and perfectly suited to the production of small quantities of exceptional wines.
Discover more of what makes our place and our wines so unique.
Our Region
Experience natural beauty
From the beaches of the Otago Coast to the peaks of the Southern Alps, the Waitaki region has so much to offer. A day trip tasting wines and enjoying local hospitality or a multi day tour by bike, there is enough here to satisfy even the most intrepid of travellers.
Find out more about what the region has to offer, and start planning your journey today.
Explore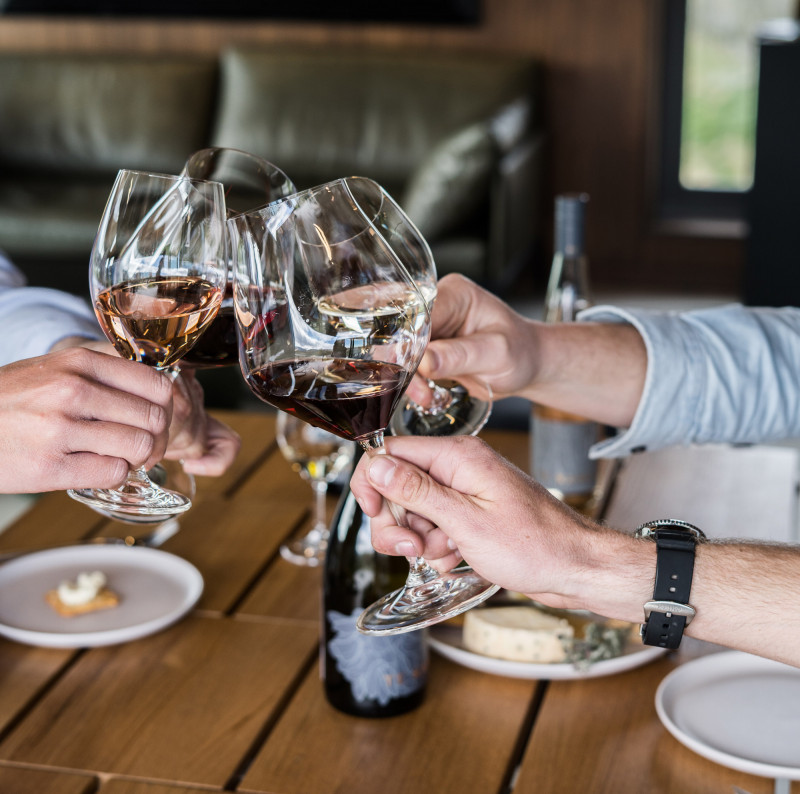 Taste the difference
Connect the people with the place, and discover the wines of the Waitaki Valley for yourself. Find a new producer to try, or where to purchase your favourites with this interactive wine map.