← Back
With the Southern Alps at one end and the Ocean at the other, there is a fantastic array of outdoor activities for young and old.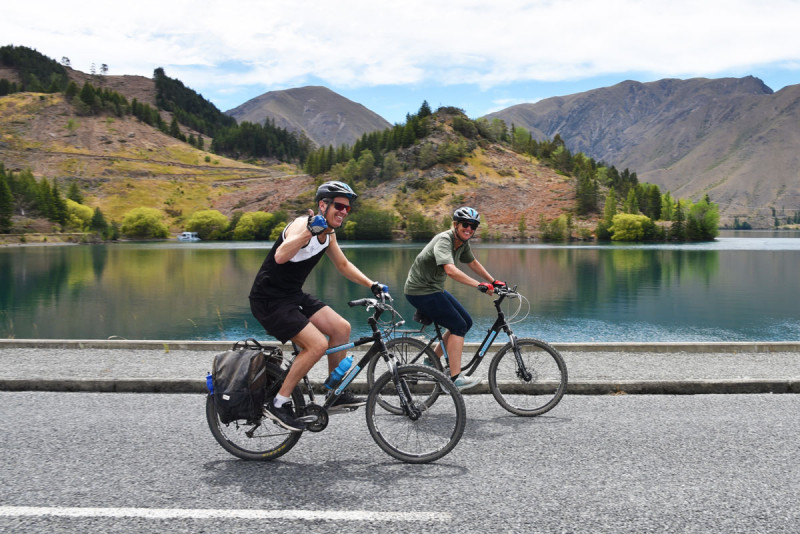 Alps to Ocean
One of the regions most popular activities is the Alps to Ocean cycleway. Starting at the base of Aoraki/Mt. Cook, the cycle trail can be done in its entirety or in smaller sections, depending on the time available.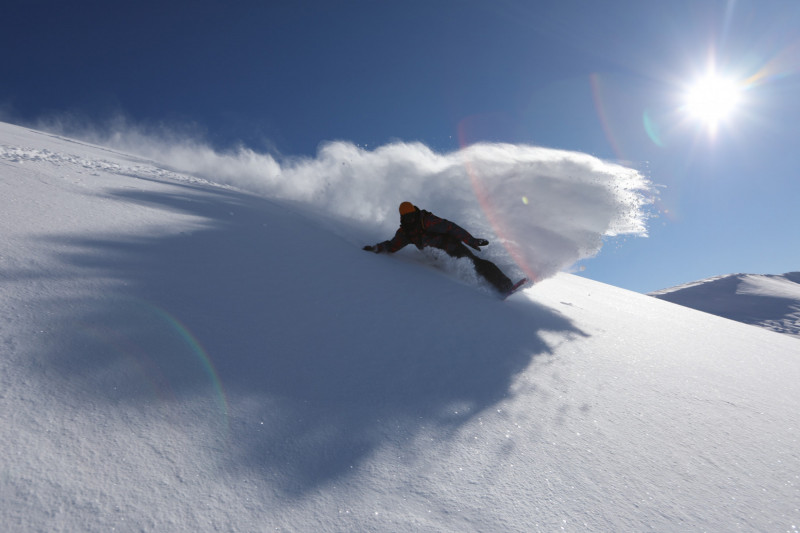 Mt Ohau
A small commercial skifield with a dedicated fan base, Ohau offers incredible views and a range of terrain for beginners and experienced snow enthusiasts alike.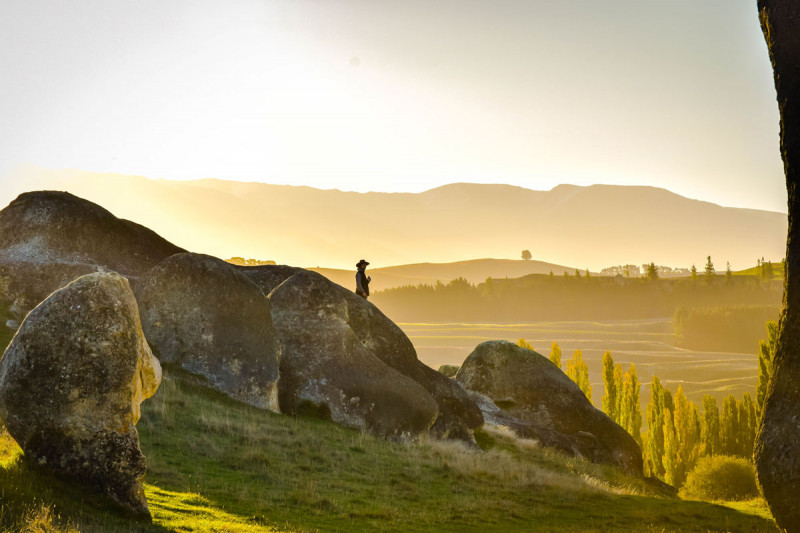 Elephant Rocks
Nowhere is the regions geological history more clearly visible than at the Elephant Rocks. Ancient limestone formations have been weathered over time into weird and wonderful shapes, making for a fantastic daytrip for the whole family.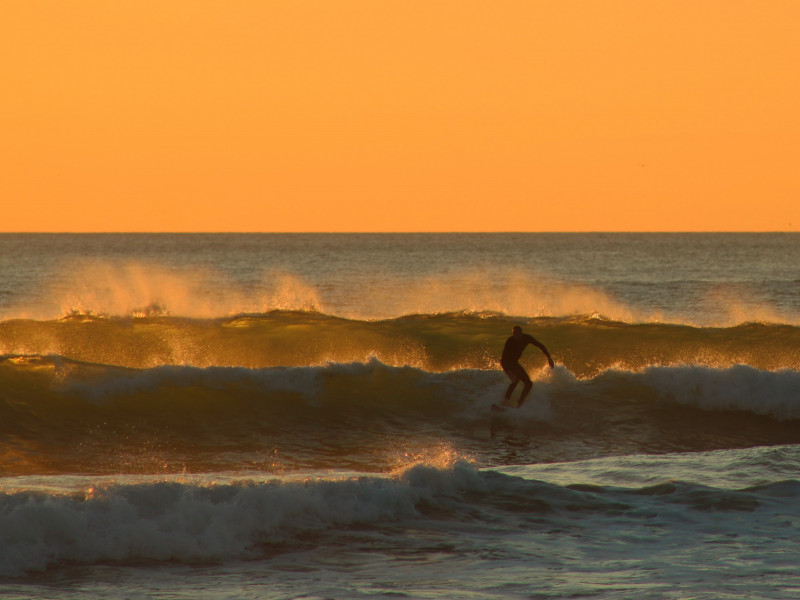 Kakanui
A beautiful beach town boasting one of Otago's best surf breaks, Kakanui is only a few minutes drive South of Oamaru, yet feels a million miles away.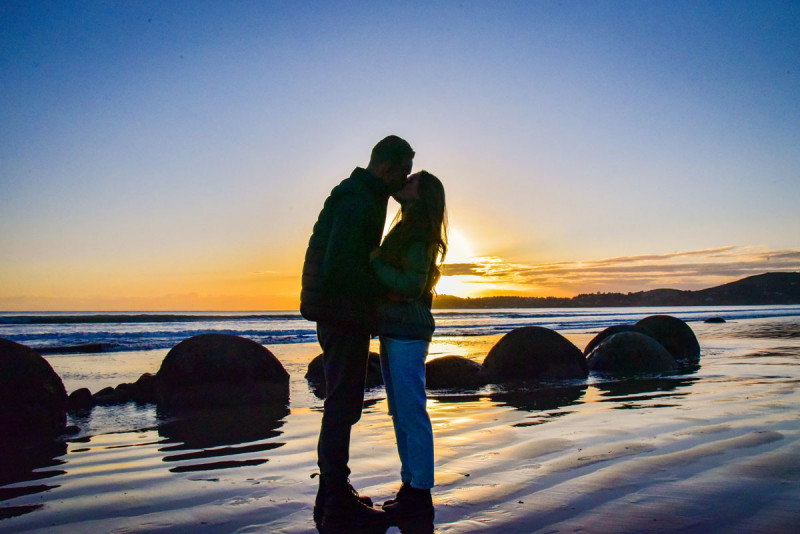 Moeraki Boulders
Just to Oamaru's North lies Moeraki, a beautiful beah settlement with the Moeraki boulders – one of New Zealands most iconic natural formations. Take a day to enjoy the seaside and partake in some of the regions fresh caught seafood at one of the local eateries.